Spooky Night Walk in Grim Finnish Cemetery 🎃 Halloween Slow TV
𝗣𝘂𝗯𝗹𝗶𝘀𝗵𝗲𝗱:
November 7, 2023 17:00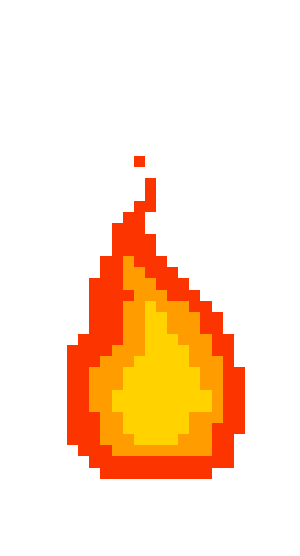 Click CC in video to activate subtitles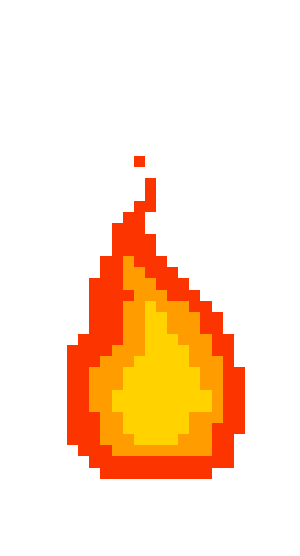 28-29 October 2022 / 23.30 – 02.30


10°c (50°f)


150 (improved version)

– Dark Eerie Background by  @radomirkirovich7791  – Eerie Horror Space Music by  @radomirkirovich7791  – Dark Whispers by  @AwesomeAudio  – Ghost Sounds by @scary-horrorsound9058 – Creepy Wind by  @Soundbunker  – Creaking Wood by  @everydaycinematicsounds
Good night scene walker,
This video is for those who can handle it a bit more grimly.
Filmed in 2022 in the aesthetic old cemetery and town of Loviisa, Finland.
This is the improved version.
Story time:
The old cemetery is home to an ancient sentient being that seems to roam the area.
Occasionally his presence is felt through the eerie wind and only in the late night hours.
Join me as we embark on a mission to glimpse this awakened spirit.
~Sevy
𝗖𝗮𝘁𝗲𝗴𝗼𝗿𝘆:

Autumn, Cinematic, City Walks, Cultural Holidays, Other Styles, Outside Helsinki, Seasonal
//
𝗧𝗮𝗴𝘀:

Cemetery, Eerie, Finland, Graveyard, Halloween, Night Walk, slow tv
Rate this article:
Average rating 0 / 5. Total voters: 0
Be the first to cast a vote. Silent Walking in Finland 🇫🇮
© SCENES BY SEVY