Alone at 2 A.M – Eerie Misty Night Walk in Finnish Suburb – Slow TV
𝗣𝘂𝗯𝗹𝗶𝘀𝗵𝗲𝗱:
October 22, 2023 17:00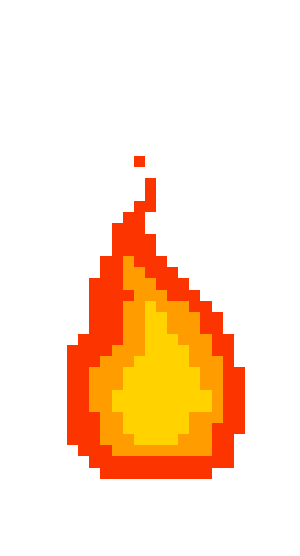 Click CC in video to activate subtitles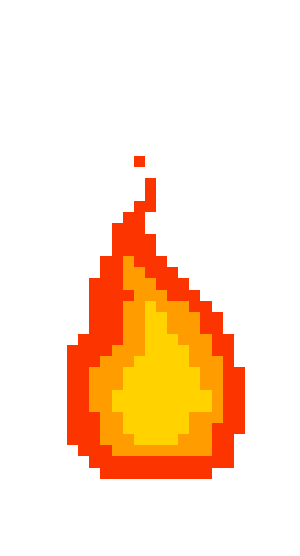 02.00 – 28 August 2022


16°c (60.8°f)


211
Good night Scene Walker.
A film for those who like something a little creepier.
The spooky season has arrived.
It is 2 A.M – the streets are sleeping and there is a mysterious fog.
Sit back, relax and enjoy.
~Sevy
Rate this article:
Average rating 5 / 5. Total voters: 1
Be the first to cast a vote. Silent Walking in Finland 🇫🇮
© SCENES BY SEVY