3 Hours of Romantic Winter Night Walks in Snow, Finland – Slow TV
𝗣𝘂𝗯𝗹𝗶𝘀𝗵𝗲𝗱:
October 11, 2023 17:00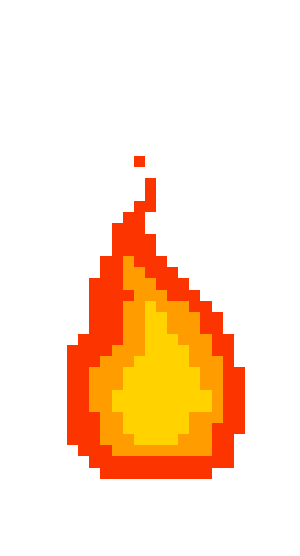 Click CC in video to activate subtitles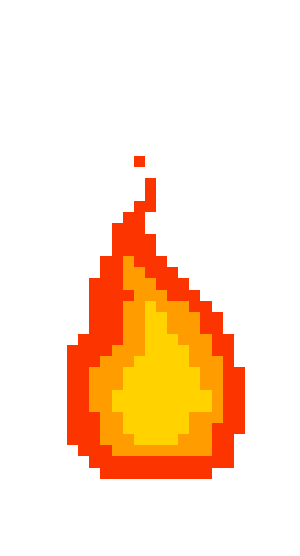 Goodnight dear scene walker
People of the night, i have for you a 3-hour mega compilation of snow walks in the cold winter night.
Once again i tried to improve the overall look.
I hope you can enjoy it as much as i did filming in the freezing air.
Scene 01 begins just after sunset, also known as the "blue hour", walk with me as night approaches.
Thanks for watching and take care!
~Sevy
𝗖𝗮𝘁𝗲𝗴𝗼𝗿𝘆:

City Walks, Compilations, Helsinki Area, Outside Helsinki, Seasonal, Winter
//
𝗧𝗮𝗴𝘀:

3 hours, Finland, Night, Night Walk, Snow, Winter, compilation, slow tv
Rate this article:
Average rating 0 / 5. Total voters: 0
Be the first to cast a vote. Silent Walking in Finland 🇫🇮
© SCENES BY SEVY