First of all, i would like to thank you for already supporting me by showing interest in what i do.
A profession that not only helps me mentally, but also anyone who wants to see more about Finland and the magic within.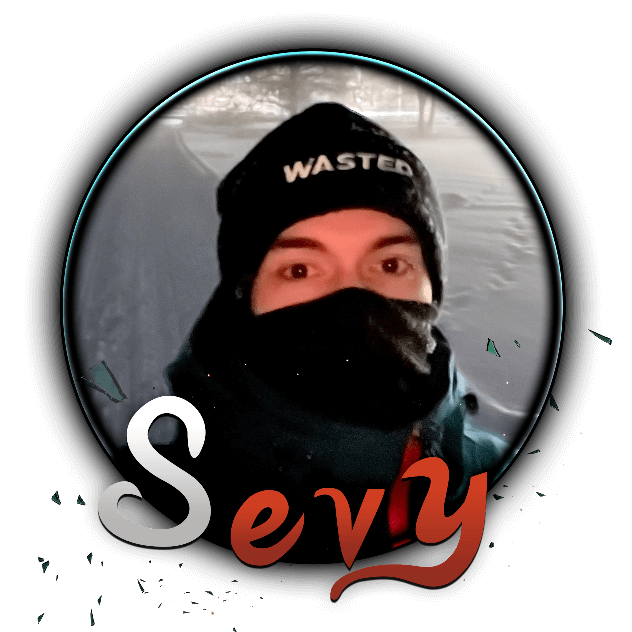 To keep the scenes running, here's an example of things that need funding:
Editing Hardware & Video Software
Website
Camera equipment & maintenance
Food & Drinks
Car fuel
Fast internet connection
I don't know how else to show my gratitude other than providing the most amazing walking scenes in Finland.
Thank you!
Participate in the way that suits you best
1. Premium subscription / one-time donation
2. Buy Merchandise
A great way to get involved is through merchandise.
You get an actual physical product for your own use.
Orders are processed through Spreadshop and Spring's online store, both are reliable trading platforms where creators can sell merchandise.
The clothing is made of good material and the print is of high quality.
Worldwide shipping is available.
Dress accordingly and upgrade your collection with these accessories:
* Keep an eye out for any discount opportunities.
3. PayPal Donation
After the donation you will have access to your own dashboard interface.
It's an easy and comfortable way to keep track of your contribution.
You can choose to support a fixed amount or a custom amount.
You can choose to donate anonymously or publicly, a comment box allows you to write a few words that will be displayed publicly on the site (see below).
Kory Lauver
January 1, 2023
I just wanted cheers you for all the scenes this past year and all scenes to come. While I'd rather fly out to Helsinki and buy you a beer and chat, this donation will have to suffice. If I could throw in a wish for the future … Read more
I just wanted cheers you for all the scenes this past year and all scenes to come. While I'd rather fly out to Helsinki and buy you a beer and chat, this donation will have to suffice. If I could throw in a wish for the future, it'd be an extra second or two looking at more of the store fronts/stalls you pass on your journeys. I always feel like I've gotten some new insight into life when I see what people across the globe are trading, eating, and collecting. Anyways, hope you have a good 2023 -pyrexAlpha Silent Walking in Finland 🇫🇮
© SCENES BY SEVY