Behind the Scenes
Captivating Slow TV Videography in Finland
Scenes By Sevy
Scenes By Sevy is like a window into my travels through beautiful Finland with its 4 perfectly timed seasons.
The idea of filming Finland is heavily influenced by the fact that i am far away from family, but this platform allows us to feel closer.
My goal is to capture the right moment in the right place, it's something that takes a lot of practice and patience.
To capture as many beautiful historical locations as possible.
Often provided with translatable subtitles that explain the history of the location and/or my means of communication to the viewer.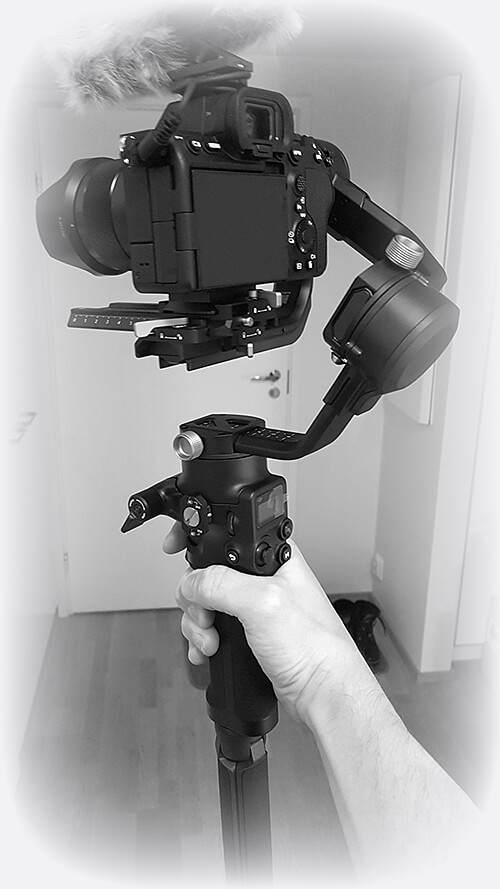 Finland is a country that is often left out of the big headlines, but it deserves to be represented as well as other 'popular' countries.
Finland has great potential thanks to its beautiful lakes and the abundance of still untouched nature.
It is the home of Santa Claus, Finland is the country with the longest and coldest winters in Europe.
Occasionally i also try to film cinematic walks with music as a guideline, often with euphoric or melancholic melodies.
But most of the time i prefer to use natural sounds as if you were walking in the scenes yourself.
Step inside the scenes, meet you there!
See the FAQ page to see more answers to questions.
Today the internet is full of data about anything and everything.
I do research for each location, which often leads me to multiple databases.
This allows me to form subtitles that you can read in the scenes.
The combination of information and visual is a great way to focus on what you're watching.
4 January 2021

The idea to share my experiences became a reality with the purchase of my very first camera


.

.

10 January 2021

Scenes By Sevy channel launch

10 January 2021

February 2021

On my way to achieve better quality videos, i made the decision to add the next camera to the kit.


July 2021

July 2021

January 2022

With the channel's 1st anniversary, i've decided it's time to improve the quality even more.
After a mindful search for the right dedicated camera, the choice fell on Sony.


February 2022

February 2022

May 2022

Mobile cameras can handle video amazingly well, a gadget like this has become a great addition.


August 2022

August 2022

December 2022

All the way to 1000 subscribed Scene Walkers!

May 2023

May 2023

October 2023

The first 100.000 viewed scene

November 2023

Milestone of 10.000 Scene Walkers

The Scenes have aroused the interest of more than 10.000 enthusiasts. Sit back, relax and enjoy what's to come.

November 2023


Yves M.
Belgian Hobbyist Content Creator & Full-Time Packhouse Operator
Scenes By Sevy
HELLO, nice to meet you.
I hope you're having a good time.
That's me in the photo above, you might be wondering what's up with the grin? Well, let me tell you, my wishful thinking is to stay behind the scenes and they always say to smile at the camera so i did extra much, it counts extra long until the next selfie, right?
I'm a late 80s baby so i have all the great stuff of the 90s in my little pockets.
The last generation that grew up before the digital world.
The youngest generation to be part of and embedded in the transition.
Once the world of the internet became more accessible, i knew it would become a big part of my life.
Some 20+ years later and i'm still intrigued by it.
It must have been a matter of time before i picked up my newest hobby: videography.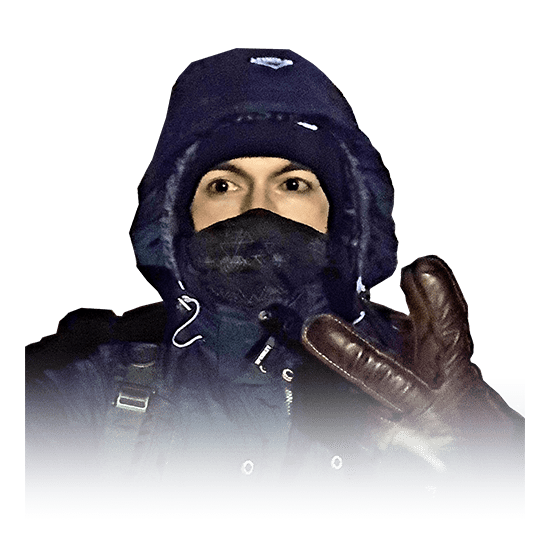 "𝗖𝗢𝗡𝗧𝗜𝗡𝗨𝗘..."

The two go hand in hand in the world of sharing your life these days.
The only thing i regret is that i didn't start sooner, isn't it always the case?

I didn't always live in Finland.
In fact, i spent the first 23 years of my life in my country of origin: Belgium .
Not a bad place to be at all, but it must have been something otherworldly that shaped the road as it is today.
Nowadays i live with my partner who is Finnish and we take care of 2 furballs, i added some pictures below if you are interested.

My daily job mainly consist of working with semi-automatic packaging machines for cold vegetables, driving electric pallet stackers, forklift trucks and production.

Thank you for reading.
I hope my videos will help or inspire you in your daily life.
Together we learn, explore and walk in the beautiful land of the Finns.

Further below i've added some bits and pieces about me, that is if you are interested for more.
/Over and out

"..𝗟𝗘𝗦𝗦"
Languages that i'm

..speaking:

..learning:
Computer related

..experience:

..skills: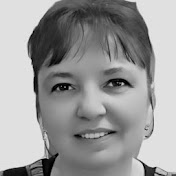 "For hours i watch ur videos, i like them very much, Well done, thank you so much for sharing with us"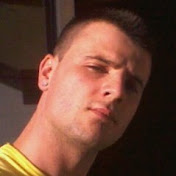 "Really all the praise for the quality of the recordings and the attention to the video effects that you add, thus giving an even greater impression and quality of the footage. These recordings are as if they are 8k as they work well on my TV 🙂 thank you for your effort and work, keep it up! Greetings from Novi Sad, Serbia!"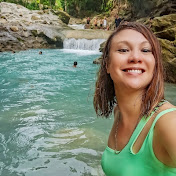 "I live in Puerto Rico. I absolutely love being able to live vicariously through these videos! Ty "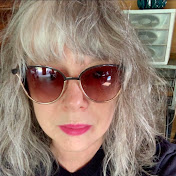 "So peaceful…I really enjoy your videos"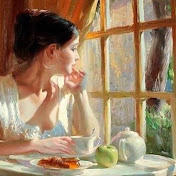 "Love your channel. I'm in middle Tennessee USA and we don't get much snow here like I did growing up in New York. This is so so relaxing. God Bless you "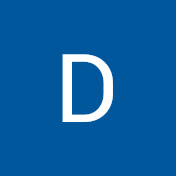 "Hi Sevy, hope you are well, I throughly enjoyed watching this video, beautiful places you go. So relaxing to watch when I get back from work. Look forward to seeing your next video. Take care and have a good week "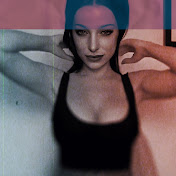 "Wow such a lovely calm beautiful video thx "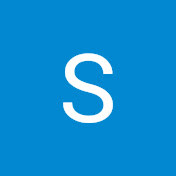 "hey sevy I'm watching you from Hamburg – Germany. Your snow walks are well filmed. Helsinki must be a beautiful city. Glittering snow with beautiful city lighting has something magical about it. I would like to see more beautiful videos from your city, thank you "
Scene No. 100 has not yet been created.
It is intended as a compilation of unused video material from the year 2021.
Of the 4 seasons in Finland, winter is my favorite.
There is something special about the mystical silence, the darkness, the freezing cold and the snow storms that make for amazing scenery.
Together with my partner (who is native Finnish) we care for 2 furballs that seem to listen to the name Sullo & Onni.
0
Days
0
Hours
0
Minutes
0
Seconds