3 hours of Dreamy Snowfall Night Walks in Finland – Slow TV
𝗣𝘂𝗯𝗹𝗶𝘀𝗵𝗲𝗱:
October 1, 2023 16:00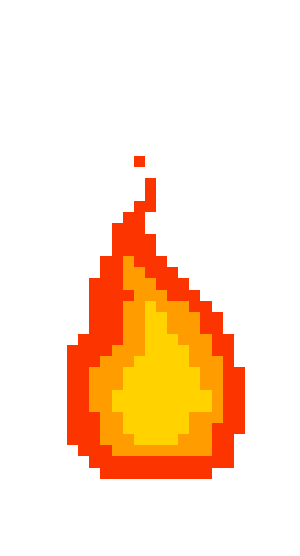 Click CC in video to activate subtitles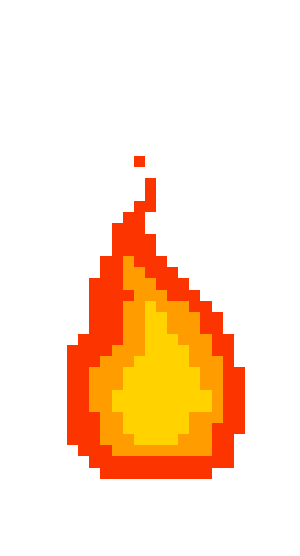 Good night dear scene walker
A film to escape from reality, at least for a while.
For many of us, the days feel long and stressful.
I hope this video can bring balance, release the pressure and take you into a dream.
Let the fresh air rush into your lungs and the blissfully cold touch of snowflakes melt on your skin.
It's night and it feels like time is slowing down, enjoy.
Yours truly,
~Sevy
𝗖𝗮𝘁𝗲𝗴𝗼𝗿𝘆:

City Walks, Compilations, Helsinki Area, Nature Walks, Outside Helsinki, Seasonal, Snowing, Winter, Winter
//
𝗧𝗮𝗴𝘀:

3 hours, Finland, Night Walk, Winter, helsinki, slow tv, snowfall
Rate this article:
Average rating 5 / 5. Total voters: 1
Be the first to cast a vote. Silent Walking in Finland 🇫🇮
© SCENES BY SEVY