Sparkling Night Walk in Rainy Central Helsinki, Finland – Slow TV
𝗣𝘂𝗯𝗹𝗶𝘀𝗵𝗲𝗱:
November 17, 2023 17:00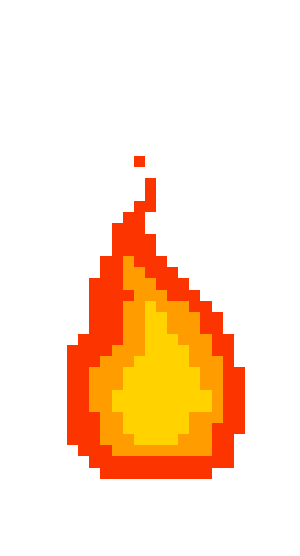 Click CC in video to activate subtitles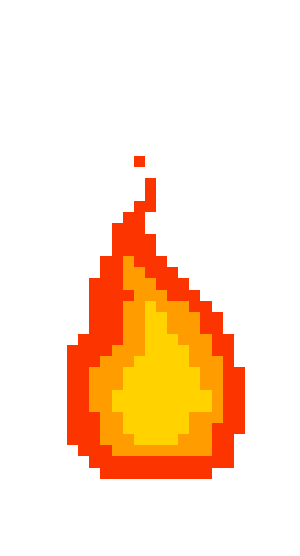 00.20 – 12 November 2023


5°c (41°f)


213
Hello dear scene walker,
The month of November arrived in Finland.
The days are dark, but the night is sparkling.
Christmas is just around the corner again.
Join me as we venture through the urban streets of Central Helsinki, Finland.
Sit back, relax and enjoy (and if you did, hit that like and subscribe button, thanks)
~Sevy
TIMESTAMPS
00:00 Intro scenes
01:36 Senate Square (Helsinki Cathedral)
08:17 Window shopping (Esplanadi)
18:45 Aleksanterinkatu (large central avenue)
24:51 Keskuskatu Christmas lights
26:33 Stockmann Christmas lights
33:05 Esplanadi
38:36 Töölönlahti (large bay in central Helsinki)
𝗖𝗮𝘁𝗲𝗴𝗼𝗿𝘆:

Autumn, City Walks, Helsinki Area, Rain, Seasonal
//
𝗧𝗮𝗴𝘀:

Finland, Night Walk, Rain, city walk, helsinki, slow tv, street walk
Rate this article:
Average rating 5 / 5. Total voters: 1
Be the first to cast a vote. Silent Walking in Finland 🇫🇮
© SCENES BY SEVY