Epic Ekenäs (Tammisaari), Finland Highlights
I want to welcome you to … Ekenäs! (Finnish: Tammisaari)
A municipality of Raseborg in Uusimaa Finland.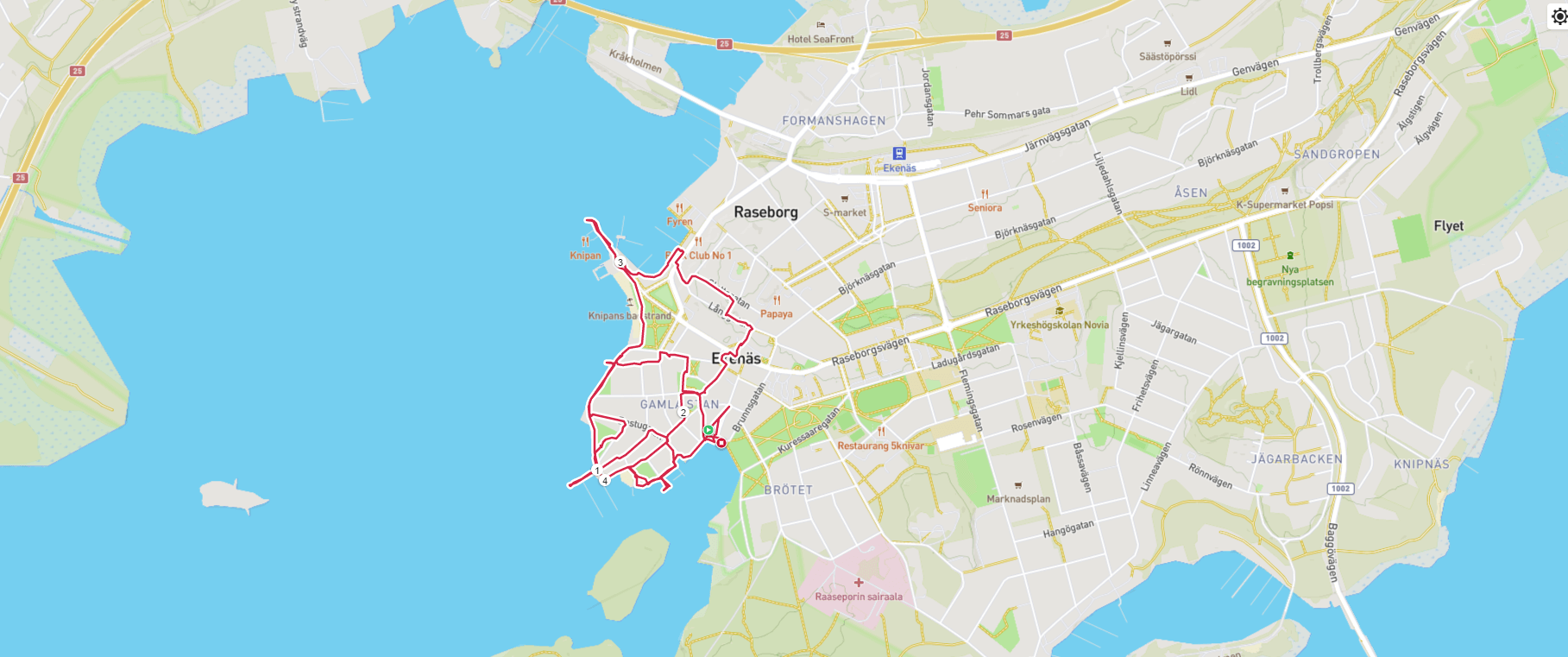 Ekenäs is Finland's seventh oldest town and the first of the non-medieval town. King Gustav Wasa granted town rights to Ekenäs in 1546.
The history of the old town dates back to 16th century, but most of the current buildings have been built between 18th and 19th century.
Ekenäs is home of the oldest still functional movie theater in Finland called Bio Forum, first movie aired in 1912.
The town is bilingual, with the majority being Swedish speakers (81%), and the minority Finnish speakers (17%).